At the beginning of 2006
A vision for the future

The IT market generates ongoing demand for qualified professionals that very often partners and clients are not able to meet. On April 21st 2006, in response to such skills gap, Diego Quintana and Nicolás Solop founded Wetcom, with a view to designing and deploying virtualization solutions with the maximum level of agility, quality, and commitment.

Who makes it up
Lead to accelerate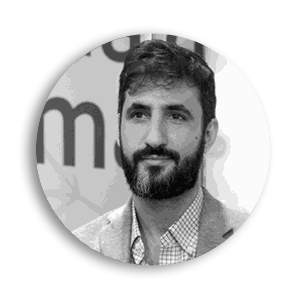 Diego Quintana - CEO
Diego Adrián Quintana is a Systems Engineer graduated from the Universidad Abierta Interamericana. He joined Wetcom as co-founder and executive member, having over 15 years' experience in datacenter technology.
Diego started his career path as a Microsoft & Servers certified professional for various first tier service-providers. He then served as a consulting services coordinator and business-continuity technology specialist. Afterwards, he became a consultant specialized in virtualization and infrastructure solutions.
Worldwide reknown as a VMware vExpert, he is considered a virtualization and cloud computing touchstone.
He serves as a business and technology consultant for various companies and is continuously invited to deliver seminars and workshops in universities in order to evangelize about the benefits of virtualization and cloud computing in corporate, government and educational environments.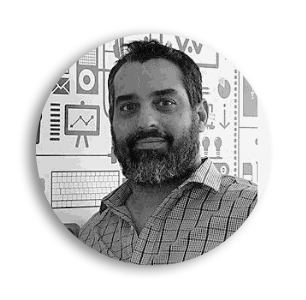 Nicolás Solop - CTO


Nicolás Solop holds a technical degree in Telecommunications from ORT College, one of the most reknown educational institutions in Argentina versed in networking and communications subjects.

He joined Wetcom as co-founder and executive member with the aim to lead professional services and leverage over 15 years' experience in technology, project management and customer service.

Nicolás started his career as ITS support specialist for Metropolitan Life. He then joined various technology companies as infrastructure consultant and IBM storage Top Gun, in which role he rapidly excelled to become a technical reference in Microsoft technologies for HP EDS customers.

He is currently certified as VMware VCP, VAC, VTSP, and VSP. He has been recognized three times in a row as a VMware vExpert in 2010, 2011, and 2012. Nicolás is an active member of VMware (VMTN) communities and a reference for the Spanish-speaking community in matters of virtualization and Cloud computing.