Our Mission
Accelerate and Simplify
Our mission is to accelerate the growth of your company by streamlining your IT operations.

Our Vision
Lead the change
By offering top-notch technology solutions and outstanding professional services, we aim to simplify your operations and IT projects so that your team can be 100% focused on business projects.


Managing Talent

Our DNA at your service
We do our best to reinforce a motivating and healthy work environment in order to attract and retain talent. By training our resources, we pursue improvements in our team that will allow us to face even more challenging and innovative projects.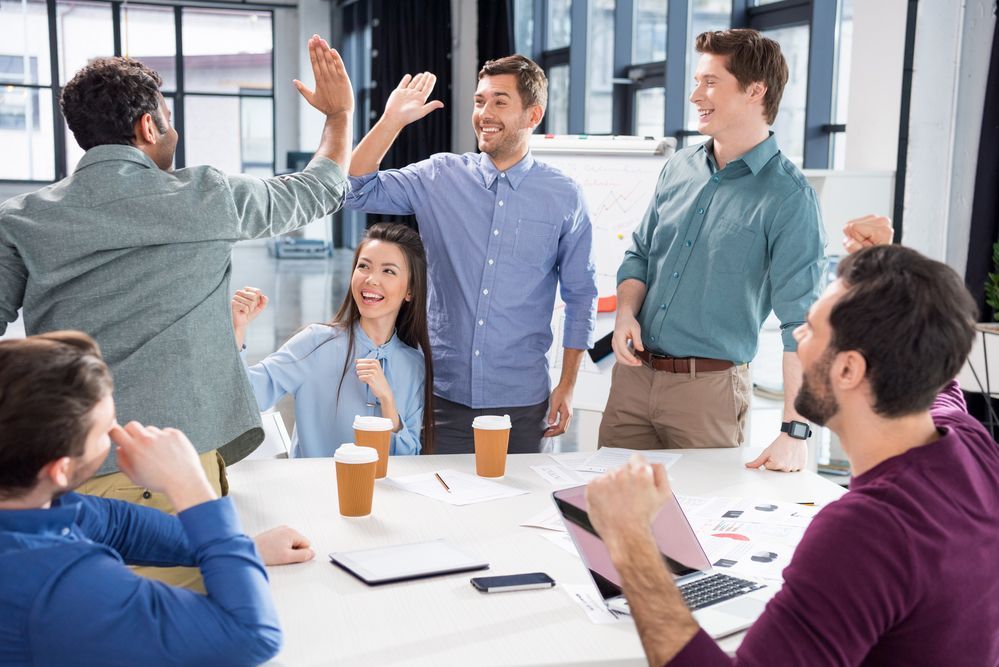 Our Values

In Wetcom we believe that relationships create internal and external value. That is why we have a culture where we encourage and praise teamwork, customer service, creativity and innovation, goal orientation and effective communication.