Business Practices
Have your talented resources properly focused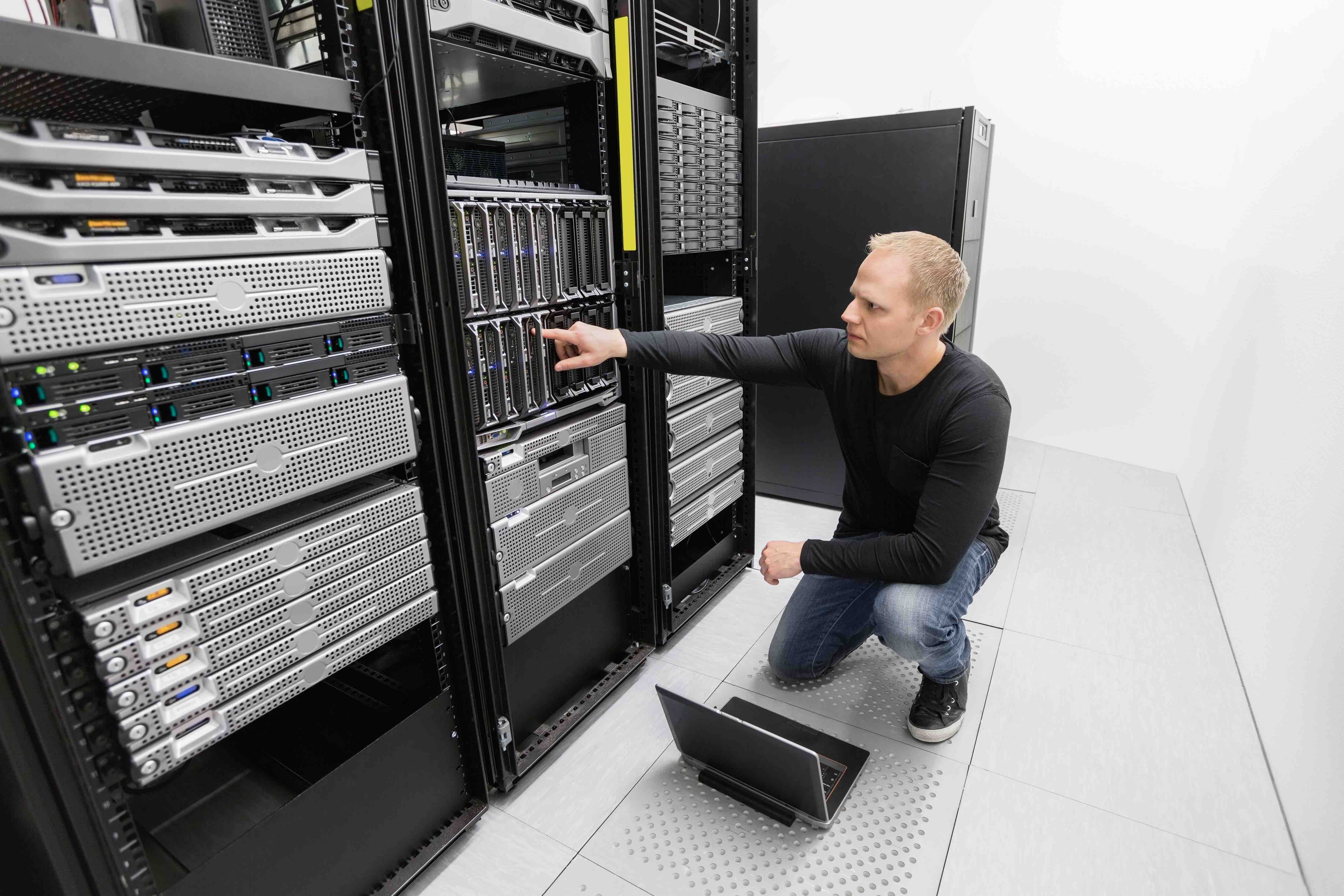 Service Providers
Your customers can no longer wait for your proposal. Offer them what they really need at a competitive price and on record time. We help you to design an adequate cloud services offer that lives up to your customers' high expectations.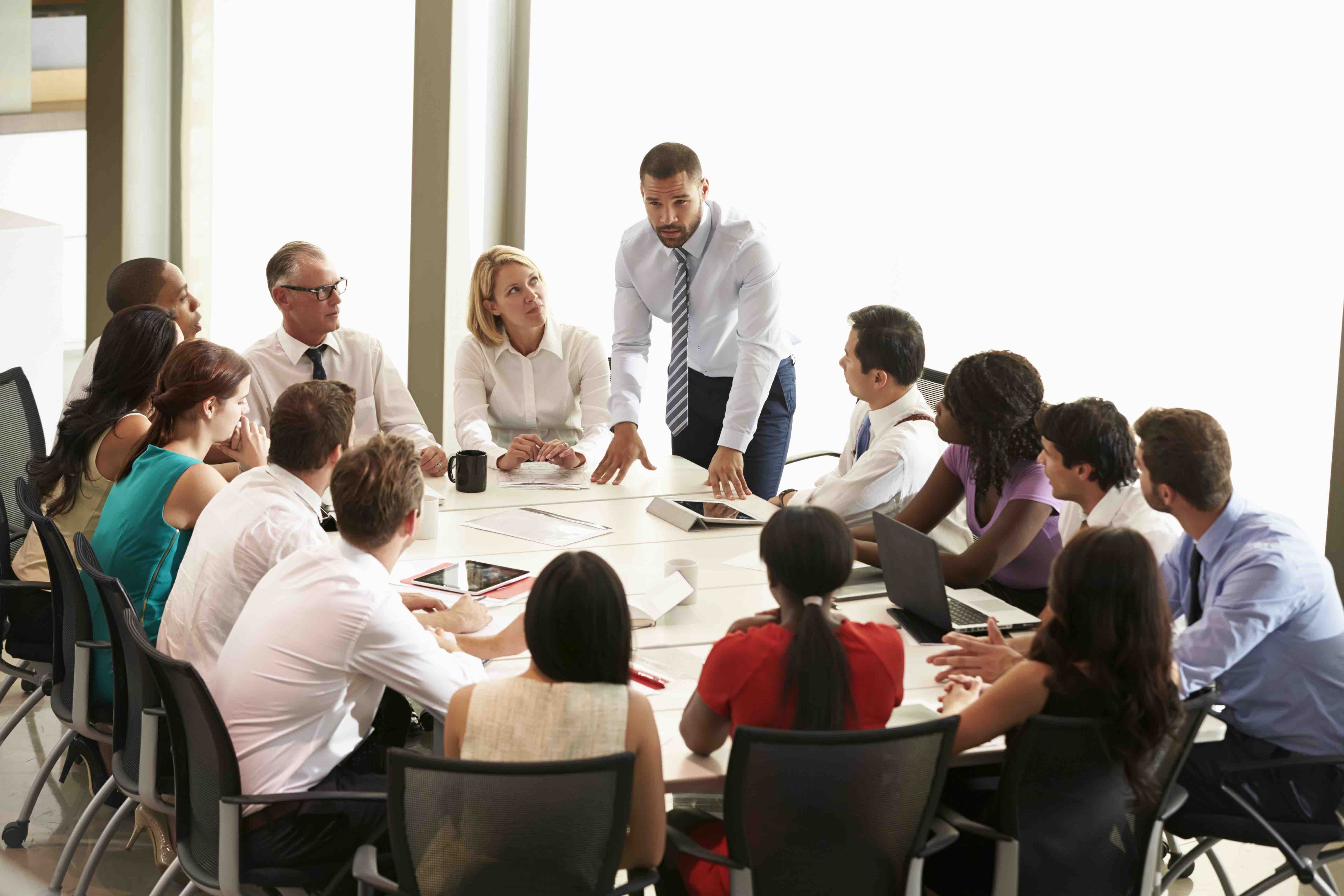 Agile Operations
Continuous Delivery applied to infrastructure. Developers and the business itself can no longer put you up as an excuse. We make your datacenter deliver all they need, under total control and zero threat.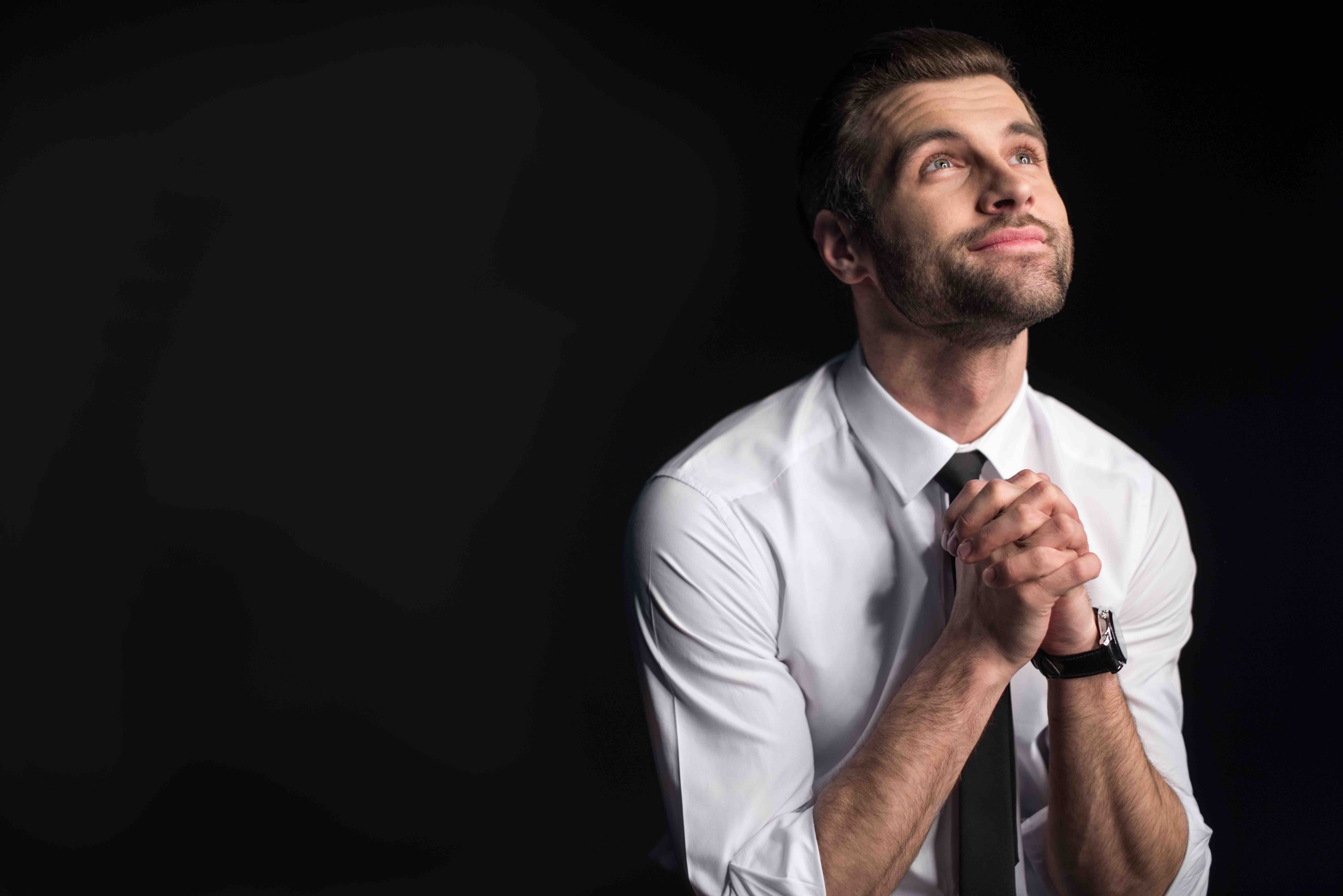 Backup & Availability
Hacemos que todos tus backups dejen de ser un acto de fe. Nuestro objetivo será que funcione el restore cuando lo necesites, sin necesidad de que inviertas millones. Conocé cómo potenciar tu backup.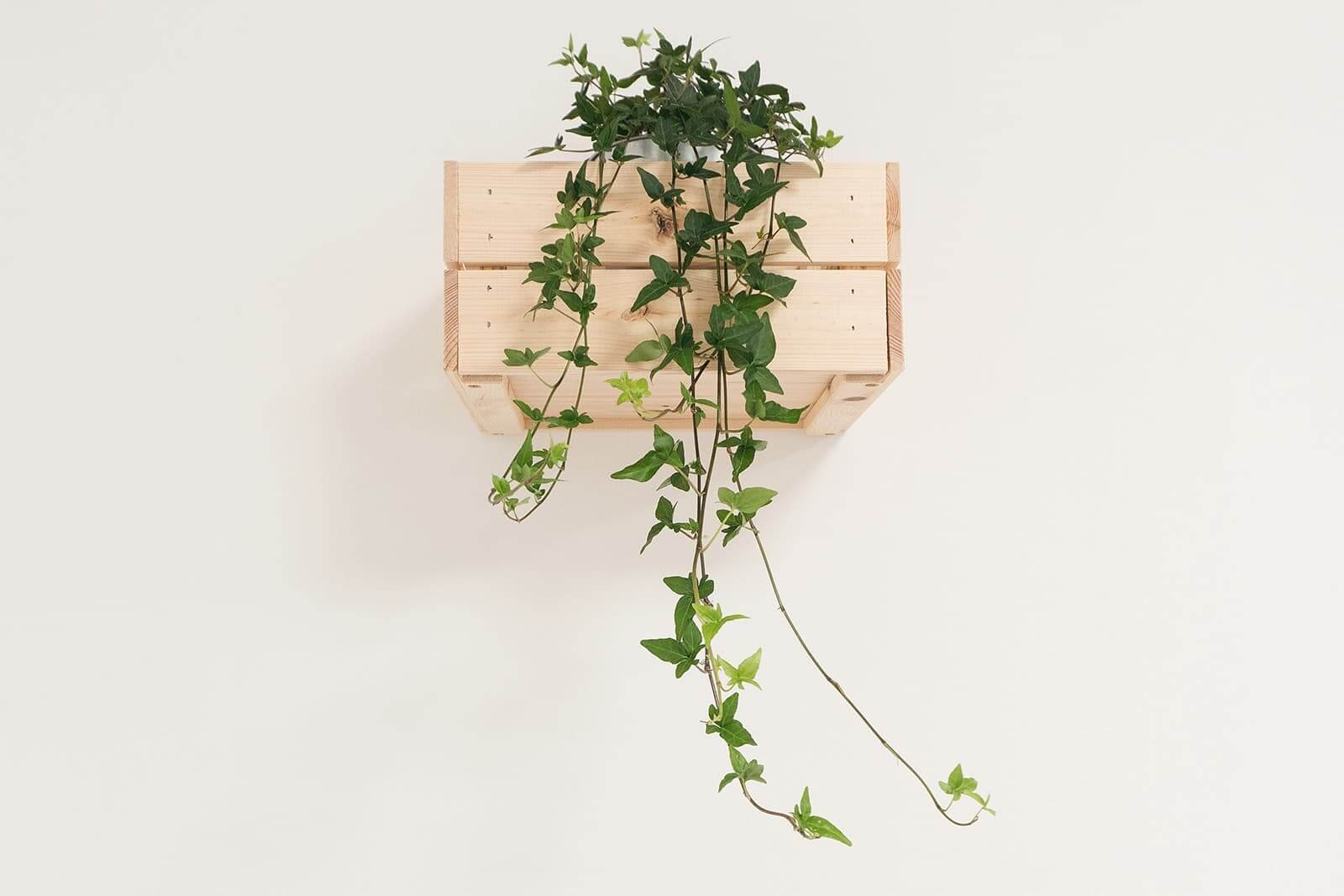 Cloud Migrations
We design and implement the best strategy of migration to the public cloud by ensuring a continuous operation and adequate integration to your business systems.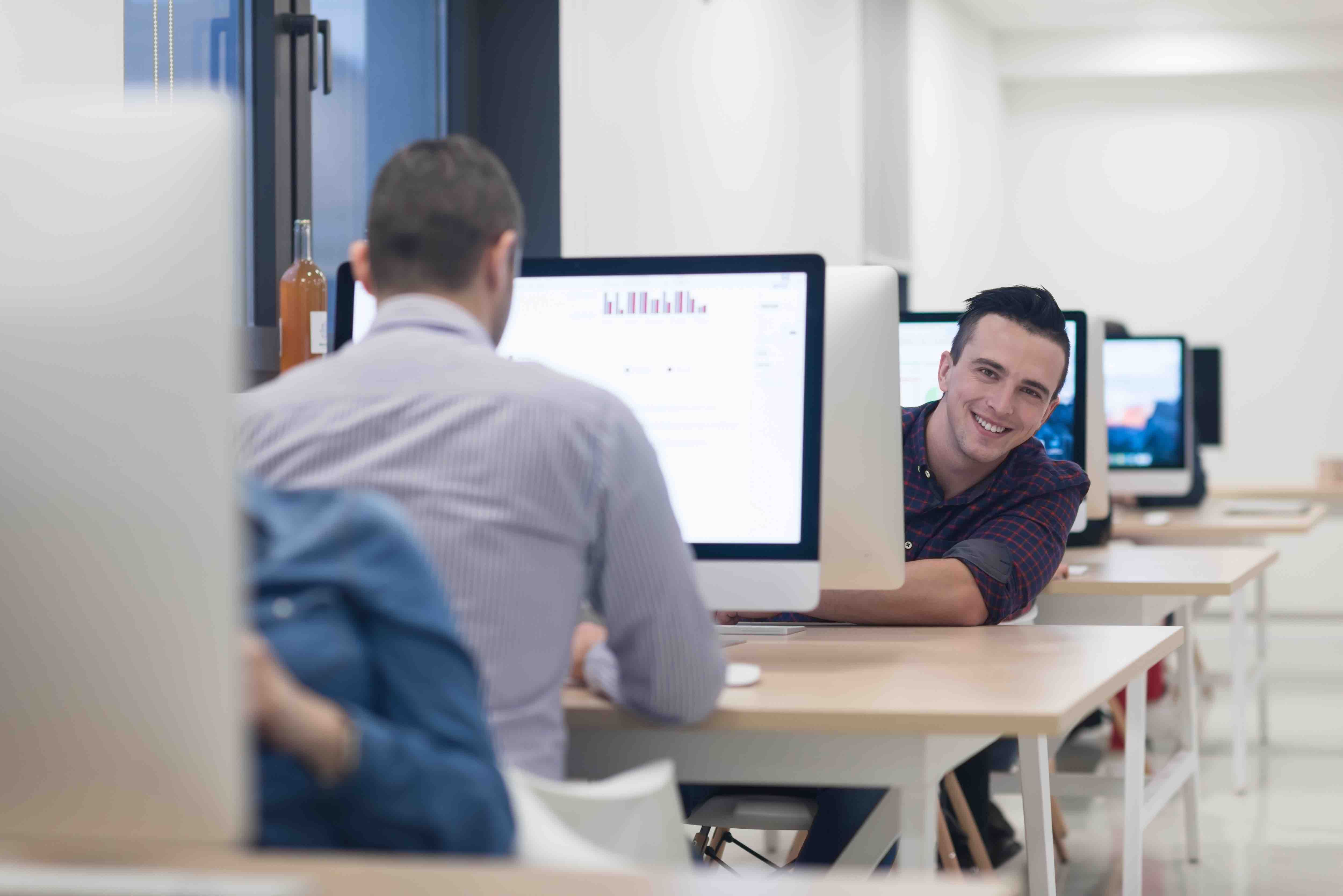 Performance Management
We permanently monitor all your infrastructure and foresee any failures. We work with predictive models and datacenter efficiency indicators.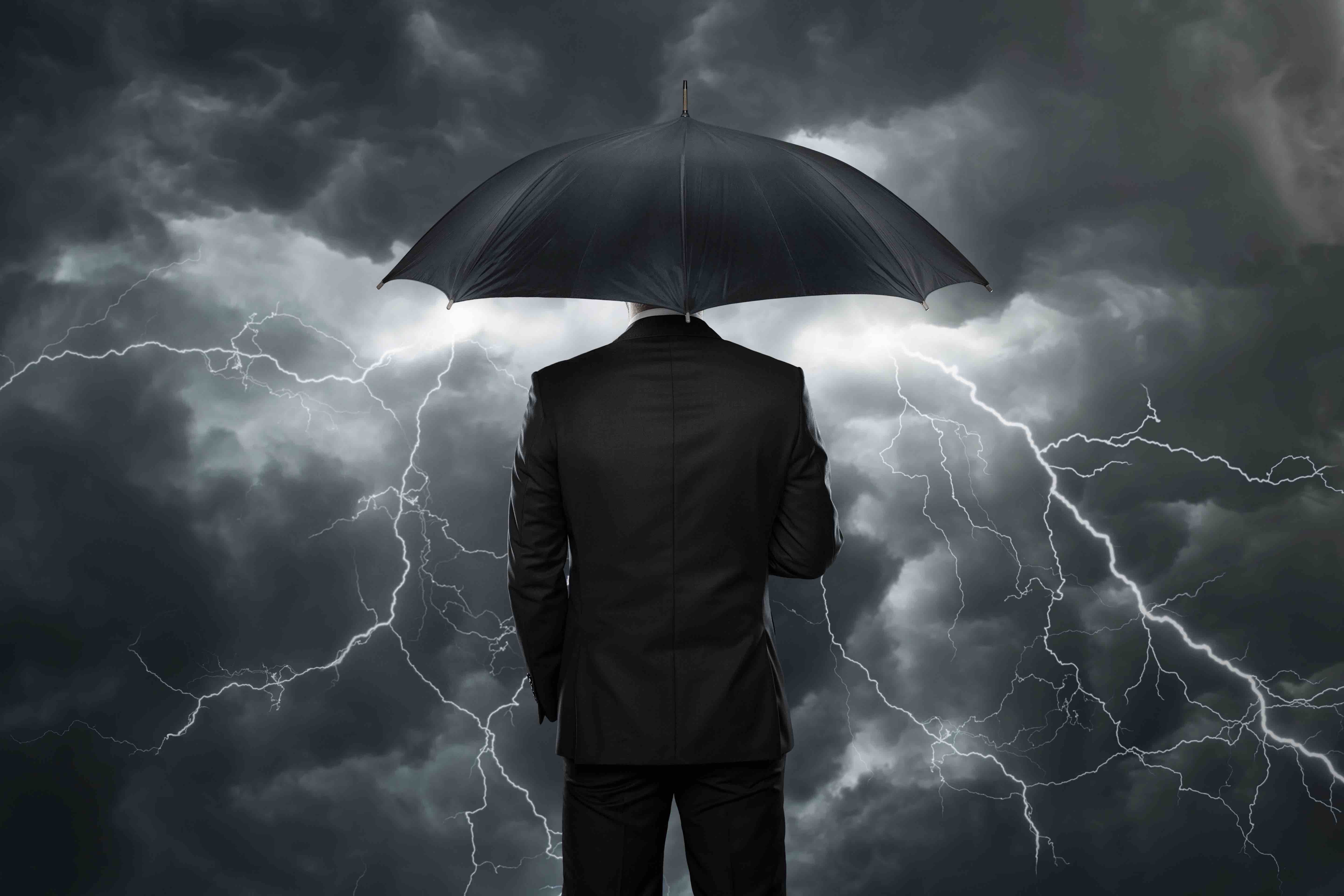 Disaster Recovery
The Board of Directors would not like to see you improvise. We are ready to help you design a DRP that complies with all the policies required by your industry.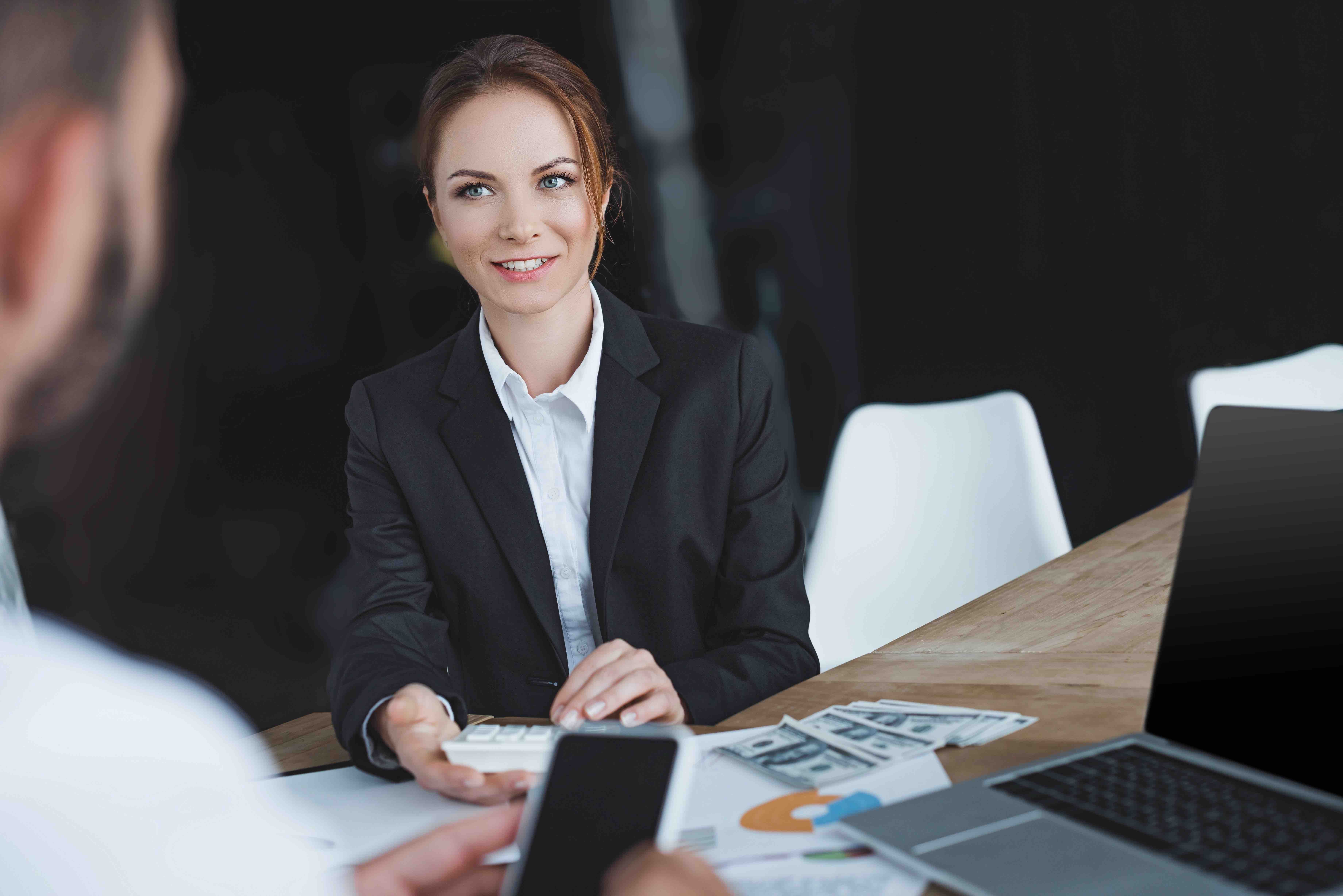 Cost Optimization
Private cloud, public cloud, hybrid cloud? The current challenge is to have costs under control without jeopardizing the performance of applications. We model your architecture under best practices and optimize them so that you can take better investment decisions.

Vendors Practices
VMware, Veeam, Intel, AWS, Nutanix, Dell. We get certified in each of the practices required by our technology partners so that we can maintain the standard of excellence in delivering our professional services.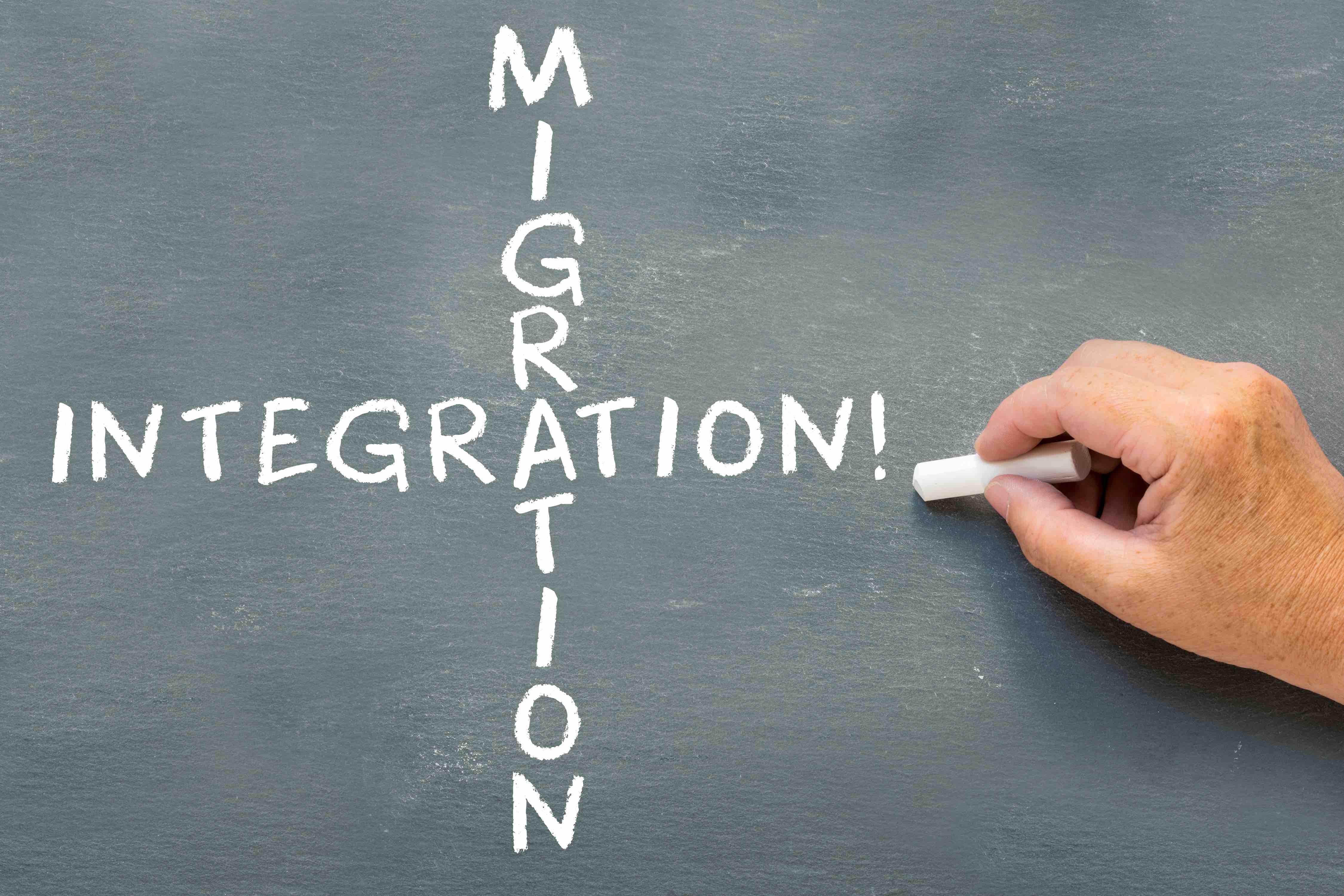 Technology Practices
Looking for virtual networking and security experts? Thinking of migrating to a software-defined datacenter model? Planning to implement containers? Modernize your business and your datacenter with us.