Networking Services self-management with vRealize Automation series: Load Balancer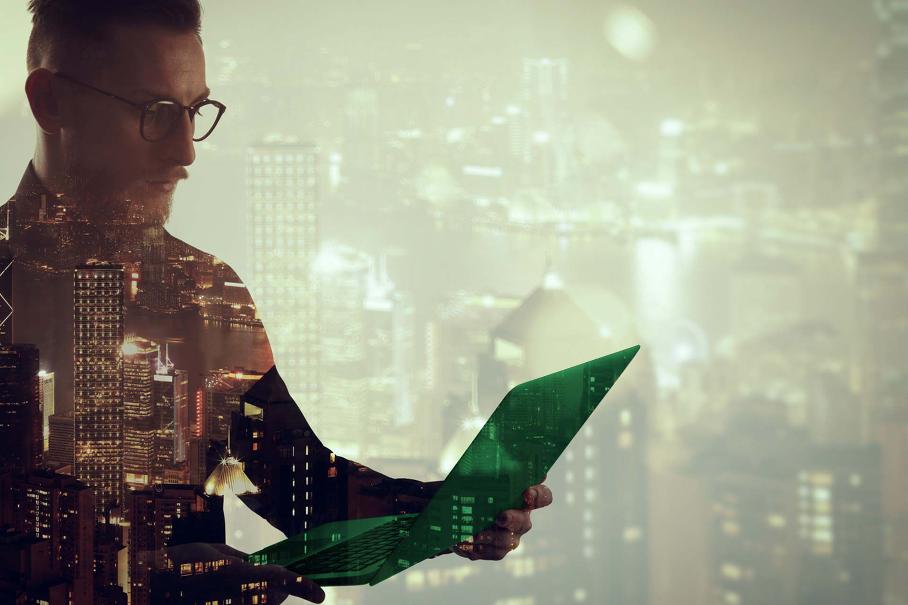 Every cloud application needs a load balancer service. No matter if you use Apache, Tomcat or IIS server, a well designed cloud application must have the ability to deploy new instances to support a growing workload.
Load Balancer Service
Load Balancer is a complex service with a lot of configurations. Using VMware NSX, you need to configure four or five services to create a Load Balancer service and, additionally you need to create an associated Firewall Rule.
In Wetcom we think in user experience. Not all users has an advance networking knowledge but still need to create and manage Load Balancer services. That is why we've created an object for vRealize Automation to make this task very simple and fast.
You just need set a name, a public IP and port and simple persistence and monitoring options (if needed). Once the service is created, you can add members just with an IP and port. A complex service has turned in a simple object that you can manage with vRealize Automation.
You can watch our demo in the following video: